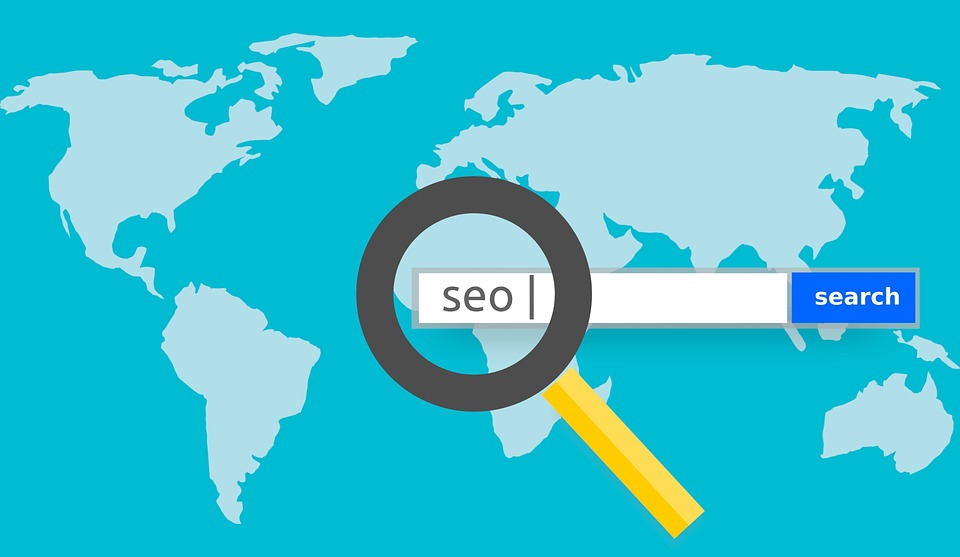 Search Engine Optimisation is great to bring your business to the next level.There are plenty of real-world examples to show how important is SEO with a website for the growth of your business. When you do a search on Google or any other search engine, a million results will be fetched. the listed results depend on the keyword along with how optimized is that websites.
For example, if you search for Apple, the first result is Tech giant Apple, but not the actual Apple! This is because of the SEO techniques from the Apple website taught the search engine to fetch the details of their website when someone searches for 'Apple'. What does that mean?, Search terms or Keywords matters!
For seeing your website in the first place in the Google search results, it requires some work to be done on each page on the website. There are many Website developers out there, but Ninetco provides hassle-free service with low cost to keep the customer happy.
You may not believe that our pricing for developing a website and the hosting with basic SEO for your business is just under AUD300.00. We need all of our customers happy and we are happy to take care of their website maintenance tasks.